Engage

.

Explore

.

Energize

.

Excel.
Employment law consulting, legal services, handbooks and policies, surveys and annual HR Conference.
Free OSHA training, compliance audits, permitting assistance, policies, procedures and more.
Save on NYS Workers' Compensation, health insurance, 401(k) plans, credit card processing, shop towels and more.
Mariano Rivera to receive PGCA's 2023 Franklin Award for Distinguished Service, March 30, 2023, in New York City.
Guidance and tools for benchmarking, economic forecasts and technology updates, networking with industry leaders.
Get advice or make a connection when faced with a technical, regulatory, management, financial or labor situation.
PGCA offers two discount certification programs to members. Save with PGCA while you go green!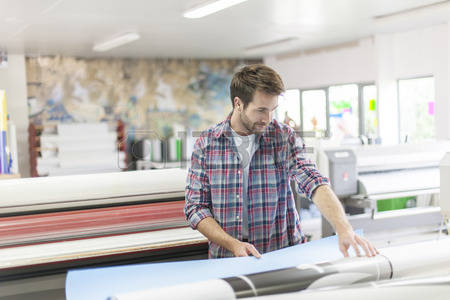 Isn't it time you got your share of the savings?  Join the PGCA NYS Workers' Compensation Safety Group and save big on this annual expense.
Train your employees 24/7 with PGCA's On Demand OSHA Webinars. Log in, get trained from your desktop, tablet or mobile device; any time, any where!
By Bill Farquharson, Sales Vault – Read Bill's Sales Tip or scroll down to watch the video [Sign up for the April Short Attention Span Webinar, "Time Management," April 13th
Read More »
Diane Romano, recently retired graphic communications industry executive, has been named by the Print & Graphic Communications Association (PGCA) as the recipient of the John Peter Zenger Medal. Ms. Romano
Read More »
Paul Reilly, a founding partner of New Direction Partners, the leading investment banking and financial advisory firm in the graphic communications industry, will receive a Lifetime Achievement Award from the
Read More »
04/11/2023
Learn more about our true Multiple Employer 401(k) Plan which provides a significant reduction in cost, administrative time, and fiduciary responsibilities.
VIEW EVENT
04/13/2023
This Short Attention Span Webinar is full of reminders and strategies for making the most of your limited selling time.
VIEW EVENT
04/20/2023
This webinar will show you how, by just forwarding your email orders, you can instantly organize and expose those email orders to the entire organization. No more lost or missed orders! Plus, we'll show you what else is available to help keep your jobs, files, and print approvals organized!
VIEW EVENT