Engage

.

Explore

.

Energize

.

Excel.
On-Demand industry training courses and educational tracks.
Free OSHA training, compliance audits, permitting assistance, policies and procedures.
Need help posting an open position or finding a candidate suitable for your needs? Start here!
Employment law consulting, legal services, handbooks and policies and annual HR conference.
Save on NYS Workers' Compensation, health insurance and 401(k) plans.
Credit card processing, UPS shipping, energy procurement, shop towels and more!
Tools for benchmarking, economic forecasts and technology updates.
Get advice when faced with a technical, regulatory, management, financial or labor situation.
PGCA offers two discount certification programs to members. Save with PGCA while you go green!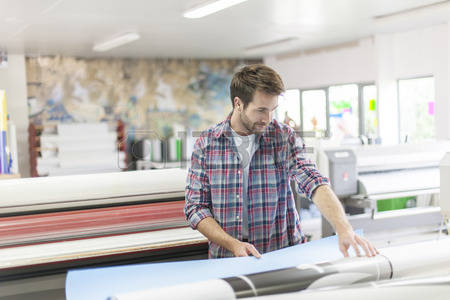 Isn't it time you got your share of the savings?  Join the PGCA NYS Workers' Compensation Safety Group and save big on this annual expense.
Train your employees 24/7 with PGCA's On Demand OSHA Webinars. Log in, get trained from your desktop, tablet or mobile device; any time, any where!
By Bill Farquharson, Sales Vault – Read this week's tip below and sign up for the June Short Attention Span Webinar, "Get That Appointment", June 8th at 11:30 am Good
Read More »
By Bill Farquharson, Sales Vault – Read this week's tip below or watch the video here [Sign up for the May Short Attention Span Webinar, "Where to Look for New
Read More »
By Melissa Jones, Print & Graphic Communications Association Co-President New training webinars, focused on the fundamentals of print and graphic communications, are now available as a no-cost benefit to Print
Read More »
06/08/2023
In this Short Attention Span Webinar, Bill Farquharson and Kelly Mallozzi will provide ideas for gaining access to key contacts.
VIEW EVENT
07/11/2023
Moorestown
Join us on Tuesday, July 11th to see live demos of the latest in packaging, direct to foil application and label printing equipment.
VIEW EVENT
07/28/2023
Batavia
Join us for the 6th Annual Raymond A. Bubar Golf Classic at Terry Hills Golf Course in Batavia, NY
VIEW EVENT