Engage

.

Explore

.

Energize

.

Excel.
On-Demand industry training courses and educational tracks.
Free OSHA training, compliance audits, permitting assistance, policies and procedures.
Need help posting an open position or finding a candidate suitable for your needs? Start here!
Employment law consulting, legal services, handbooks and policies and annual HR conference.
Credit card processing, UPS shipping, energy procurement, shop towels and more!
Tools for benchmarking, economic forecasts and technology updates.
Get advice when faced with a technical, regulatory, management, financial or labor situation.
PGCA offers two discount certification programs to members. Save with PGCA while you go green!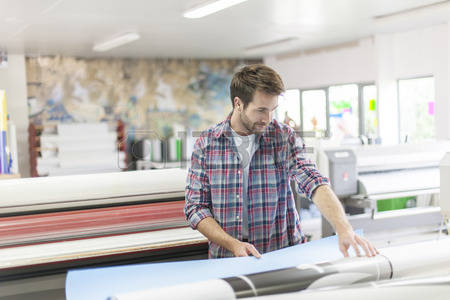 Train your employees 24/7 with PGCA's On Demand OSHA Webinars. Log in, get trained from your desktop, tablet or mobile device; any time, any where!
By Bill Farquharson, Sales Vault. Read Bill's tip below or watch Bill here. Good morning! One of my goals this past summer was to revisit and improve my tennis game. It has
Read More »
By Debbie Nicholson, Think-to-INK! If my article reads a little brash and to the point – well, great — that was my intent. Question:  What does it take these days
Read More »
By Bill Farquharson, Sales Vault. Read Bill's tip below or watch Bill here. Good morning! Back in July, the golf club where I play hosted a Women's US Open Qualifier. This is
Read More »
10/03/2023 - 11/14/2023
Upgrade your customer's experience (CX) by learning how to effectively integrate CARE into your Customer Service program!
VIEW EVENT
10/05/2023
Philadelphia
If you're ready to revisit the rockin' 80s, the Cescaphe Ballroom in Philadelphia will be the place to be on October 5 …. so "chill out" and "be there or be square!"
VIEW EVENT
10/12/2023
This month, we turn our Short Attention Span Webinar eyes to women in sales. And guys, if you think this isn't for you? Go ahead and take the month off…at your own peril. Understanding the female business mind is for everyone.
VIEW EVENT